with the BabyCrate Baby Box
100% Natural

High-Quality Materials

Safe

Practical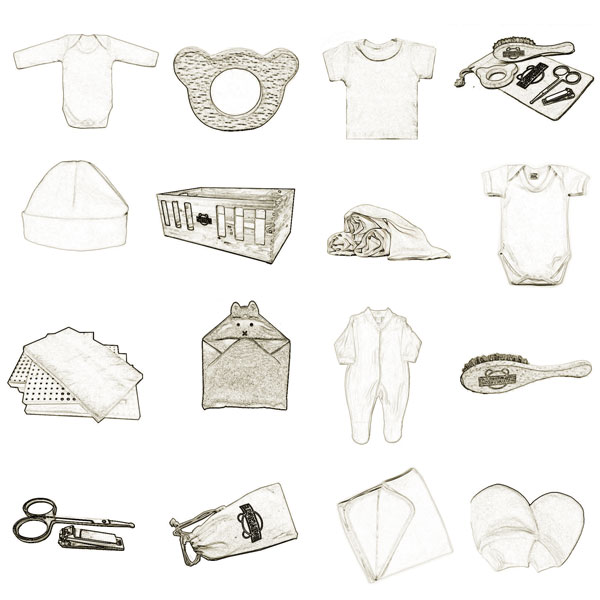 BabyCrate All-Natural Safe Sleep Minicrib
Natural Caoutchouc Mattress Pad
Organic Popeline Cotton Mattress Cover
Organic Cotton Mattress Sheet x2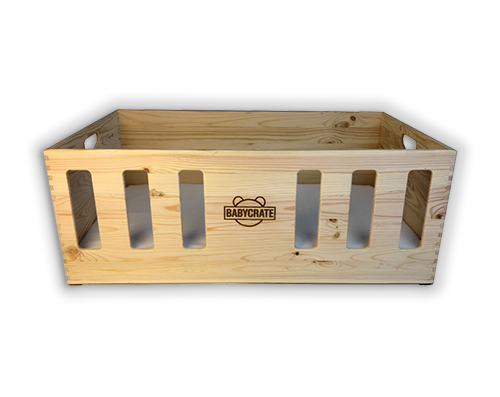 Organic Essentials Set
Organic Baby Sleepsuit
Organic Cotton Newborn Baby Bodysuit
Organic Cotton Newborn Long Sleeve Bodysuit
Organic Baby Mittens
Organic cotton cream receiving blanket
Organic Cotton Short Sleeve T-shirt
Organic Cotton Beanie Hat
Organic Cotton Velcro Bib
Large Organic Cotton Muslin Squares 70cms x2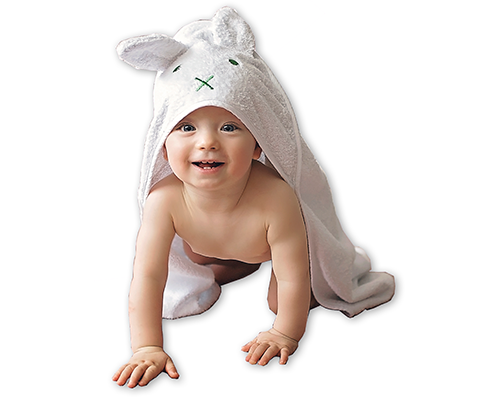 Natural Care Set
Untreated birchwood teething toy
Untreated birchwood horsehair brush
Stainless steel baby nail clippers
Stainless steel baby nail scissors
Organic Cotton Hooded Towel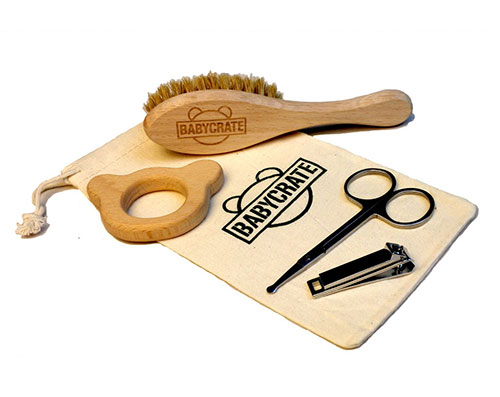 Free Personalization available

Includes the gorgeous BabyCrate safe sleep bassinet



The BabyCrate is a Baby Box made of solid FSC-certified pine.
Every BabyCrate comes with a pure, 100% natural caoutchouc mattress pad covered with thick organic cotton to ensure optimal firmness without toxic offgassing.
Two removable, extra soft organic cotton sheets allow easy cleaning.
The BabyCrate is lightweight, weighing just over 5 kilos, and is easy to carry with practical handles.
This enables you to keep your in a protected space wherever you are, in or around the house.
Once your baby outgrows the BabyCrate it can be used as a practical and decorative toy box.
The BabyCrate is designed according to the updated recommendations for a safe sleep space and is certified according to EU and US requirements.
The sturdy design and the low center of gravity make the BabyCrate almost impossible to topple.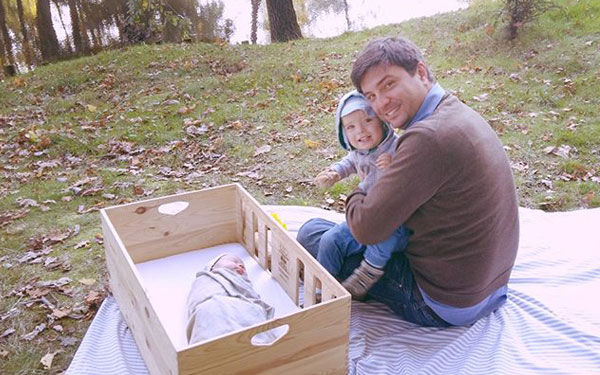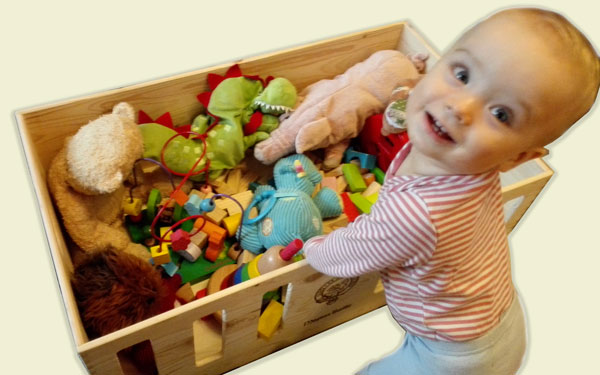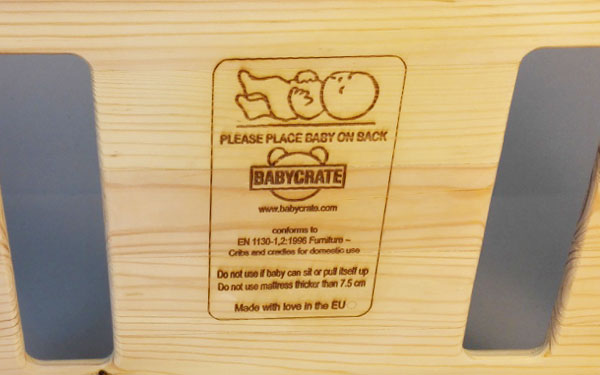 Available as an organic maternity package or as a standalone bassinet.
Order Your BabyCrate Baby Box Today!

What parents had to say about their crates
"We love our BabyCrate and Elza uses it every day for naps as well as next to our bed at night."
Kathy, Mother of Elza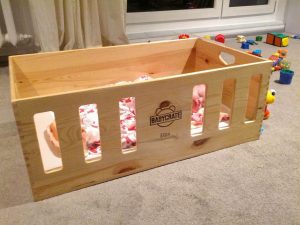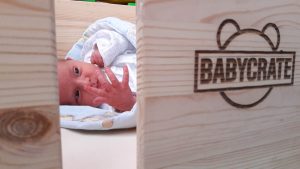 "The BabyCrate is awesome, I just love the design. It also makes it easier to get some work done whilst looking after the baby."
Mark, Father of William
"My daughter in law is happy that we have a safe space for my granddaughter when they visit."
Alison, Grandmother or Susan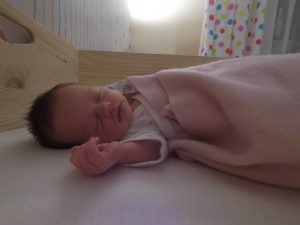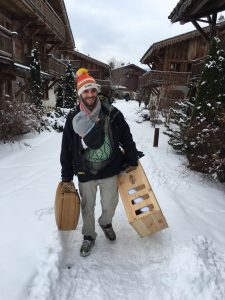 "Our baby almost exclusively sleeps in the BabyCrate. We always take it with us when we pop up to the mountains for the weekend ."
Charles, Father of Gregory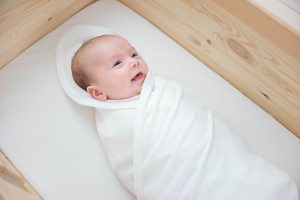 "The BabyCrate is a practical alternative sleep space, offering portability and simplicity."