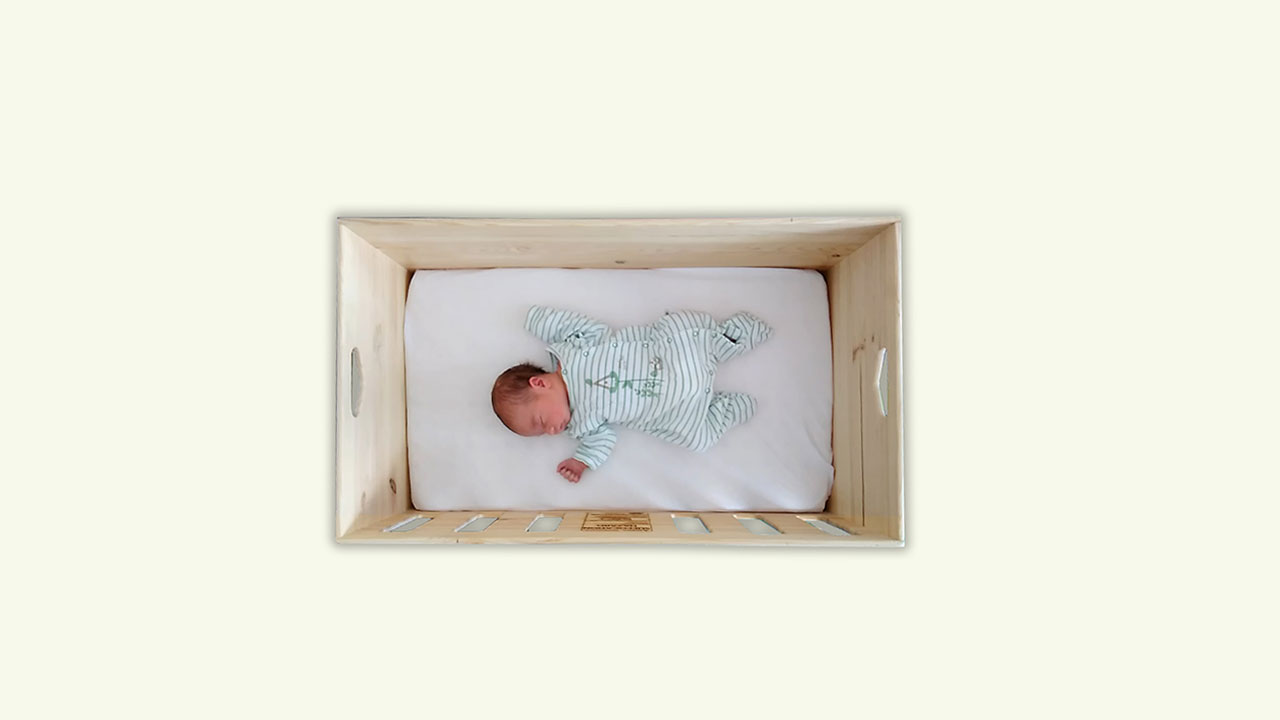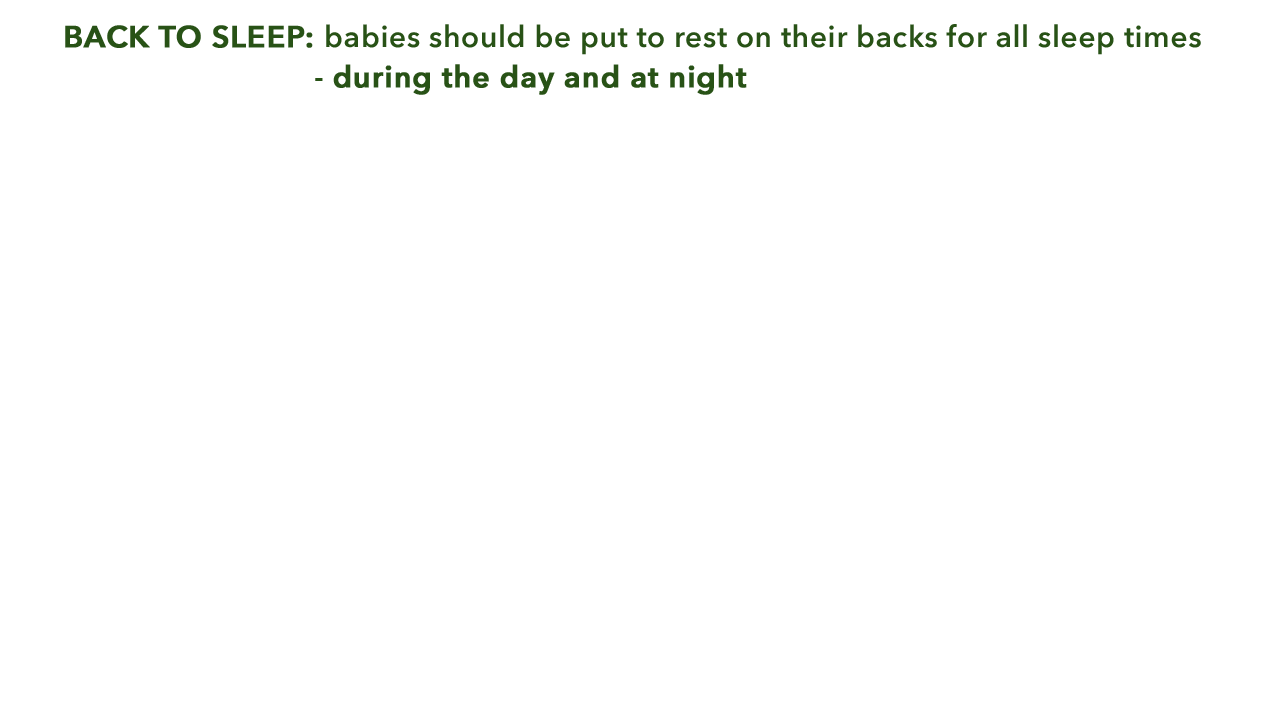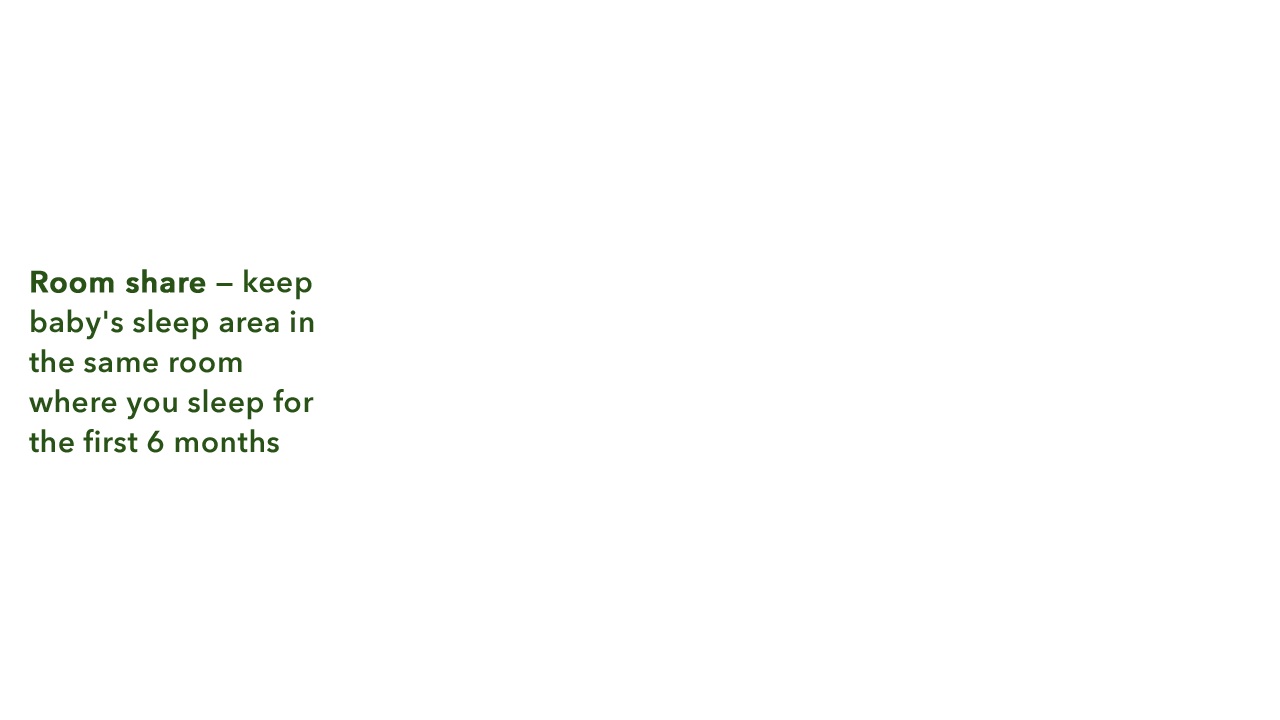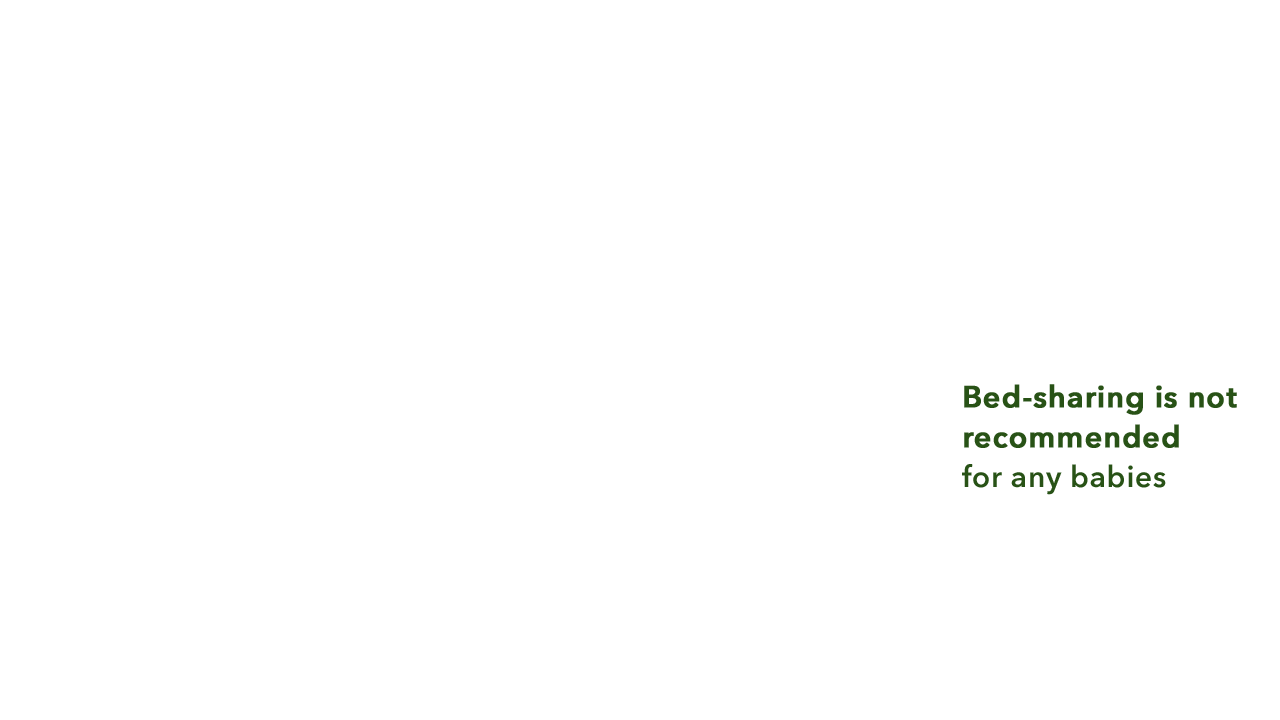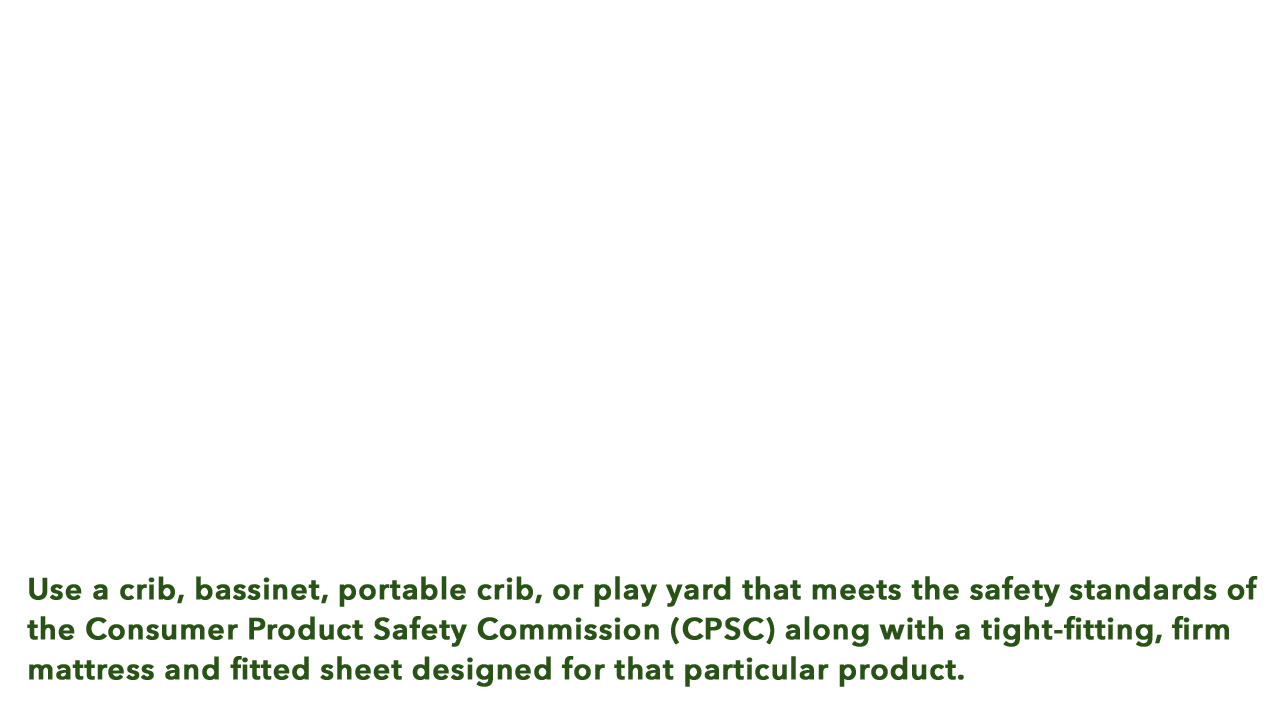 The BabyCrate conforms to US and EU safety standards and is designed to make the implementation of the updated recommendations for a safe sleep space as simple as possible, at home and on the go.
The BabyCrate can be part of a proactive and responsible approach to preempting the risk of Sudden Infant Death Syndrome. However, it is not the only way to reduce the risk of SIDS and no single product can completely eliminate the risk of SIDS.
Learn more about the BabyCrate here.